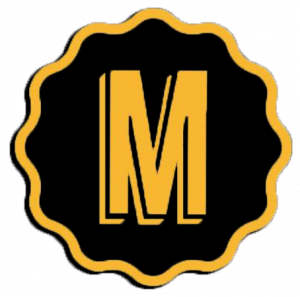 Job Description
Update onboarding & Merchant aggregator
Report merchant Aggregator Onboarding Data
Check the data for Dynamic QRIS Host to Host : Merchant Aggregator Onboarding Data, H2H onboarding New and existing onboarding, GPAY and manual check for the AML (use the g-sheet update from AML OVO Team).
*Please Submit CV in English
Benefit; Basic Salary, BPJS
Job Requirement
Fresh graduate are welcome
Must familiar with google tools
Clear communication, can manage stakeholder
Company Description
We have been coloring the pale old world since 2007 and have helped brands and/or businesses grow in their own unique and magnificent ways by supplying manpower to theirs company. Since 2014 Magada continues to grow rapidly to serve the needs of our clients, we now have branches in 8 major cities throughout Indonesia.
Company Overview
Industry Recruitment Firm / Outsourcing / Headhunter
Address Jalan Manggarai Selatan IX No. 13 RT012/RW001 Bukit Duri, Kec. Tebet, Jakarta Selatan, 12840
Lowongan kerja sudah berakhir