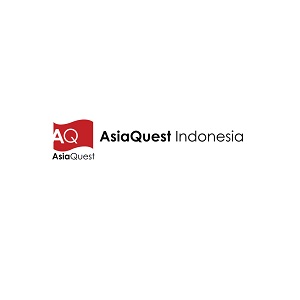 Login untuk melihat gaji
Fresh Graduates / Entry Level,Senior Staff,Executive Staff / Middle Staff
Job Requirement
Candidate must process at least a Bachelor's Degree IT or equivalent
Passionate in Mobile Developer 1 year experience
Able to demonstrate one or more existing Android or iOs Application
Strong knowledge of Android UI design principles, patterns and best practices
Good understanding of REST principles
Able to adapt to changes and learn new things
Plan and develop android applications
Debug and maintain applications
Willing be place in Jogja
Willing to be placed in Jakarta or Yogyakarta.
Company Description
AsiaQuest Indonesia didirikan pada 2012 di Jakarta, ibu kota Indonesia. Sebagai salah satu negara yang paling berkembang, kami tumbuh bersama dengan Indonesia dengan menggunakan pengetahuan IT / Internet kami. Selanjutnya, kami ingin berkontribusi pada pertumbuhan dan pengayaan Indonesia.
Company Overview
Industry Computer/ Software/ IT/ Consultancy
Address Tamansari Parama Boutique Office 10th Floor, Suite A Jl. K.H. Wahid Hasyim No. 84-88 Menteng Jakarta Pusat, DKI Jakarta 10340 INDONESIA