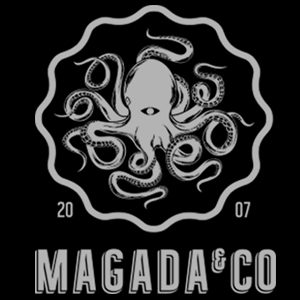 Login untuk melihat gaji
Executive Staff / Middle Staff,Senior Staff
Job Description
Responsible to monitor and control end to end finance internal processes.
Providing Sales, Deposit, Commission and necessary reports to business partners.
Ensure accurate billing is issued to business partners and monitor timely collections.
Ensure accurate and timely submission of Commission requests to Accounts Payable for payment to business partners.
To prepare monthly reports and give finance insights to non-finance stakeholders.
Assist in agreement review and maintenance of the agreement database.
Actively engage with finance and non-finance stakeholders for new project discussions to ensure the end-to-end process and reporting are in place.
Lead in planning/assessment meetings with internal and external stakeholders.
Prepare necessary presentation materials for meetings, documentation and follow up on important actions and decisions after meetings.
Job Requirement
Bachelor's Degree in Finance or Accounting from a reputable university.
At least 3-4 years of work experience in Finance & Accounting, preferably from a fast-paced industry with high volume of transaction.
Strong interpersonal skill and problem solving to be able to work with varied teams and departments.
Strong proficiency in English, both written and verbal.
Good organizational and planning skills.
Thorough understanding of accounting principles.
Advanced computer skills with an emphasis on Microsoft Excel.
Quick Self-learner, detail-oriented, and have positive work ethics
Company Description
Kami perusahaan yang bergerak dalam bidang event organiser di Jakarta Selatan yang sedang berkembang pesat, saat ini sedang membutuhkan karyawan tetap yang kreatif dan enerjik
Company Overview
Industry Advertising / Marketing / Promotion / PR
Address Jl. Manggarai Selatan IX No 13 Bukit Duri Tebet Jakarta Selatan