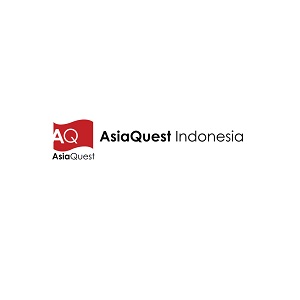 Login untuk melihat gaji
Fresh Graduates / Entry Level,Senior Staff,Executive Staff / Middle Staff
Job Requirement
Bachelor Degree, Majoring in IT
Min 1 Year Experience as PHP Developer
Having deep knowledge of PHP programming language, JS, JQUERY, AJAX and Mysql database
Having knowledge in LInux server manegement
Strong debugging and problem-solving skills
Having Android and IOS programming skill is a big plus
Deep knowledge of CakePHP Framework is a big plus
Self learner, quick to absorb, good team player, and strong interest on internet business
Willing to be placed in Yogyakarta.
Company Description
AsiaQuest Indonesia didirikan pada 2012 di Jakarta, ibu kota Indonesia. Sebagai salah satu negara yang paling berkembang, kami tumbuh bersama dengan Indonesia dengan menggunakan pengetahuan IT / Internet kami. Selanjutnya, kami ingin berkontribusi pada pertumbuhan dan pengayaan Indonesia.
Company Overview
Industry Computer/ Software/ IT/ Consultancy
Address Tamansari Parama Boutique Office 10th Floor, Suite A Jl. K.H. Wahid Hasyim No. 84-88 Menteng Jakarta Pusat, DKI Jakarta 10340 INDONESIA