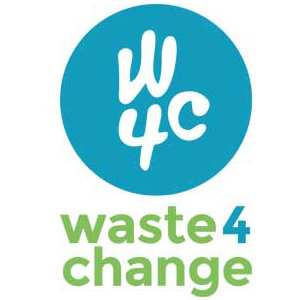 Login untuk melihat gaji
Fresh Graduates / Entry Level,Senior Staff,Executive Staff / Middle Staff
Job Description
Responsible for managing and developing human resources including planning, implementing and monitoring human resources and human resources development.
Creating an effective and efficient HR system such as training and development system.
Take full responsibility in the employee recruitment process, starting from finding prospective employees, interviews to selection.
Conduct coaching activities, training and activities related to the development of abilities, potential, mental, skills and knowledge of employees in accordance with company standards.
Produce employee work contracts and renew the validity period of the work contract.
Conduct disciplinary action on employees who violate company regulations or policies.
Compile periodic reports on HR performance against management
Job Requirement
Min S1 Psychology / HR Management.
Male / female, max. 30 years.
Minimum education of S1 Psychology.
Honest, thorough and responsible.
Have a minimum of 2 years experience in the HR field.
Preferably have a human resource management certification.
Having good communication skills.
Proficient in operating Ms. office.
Willing to be placed in the Waste4Change Bekasi Office.
Have a personal laptop.
Company Description
Waste4Change adalah perusahaan sosial yang didirikan pada tahun 2014 dengan misi memberikan layanan pengelolaan sampah yang ramah lingkungan dan bertanggung jawab untuk Indonesia bebas sampah
Company Overview
Industry Charity/Social Services/Non-Profit Organisation
Address Vida Bumipala, Jl. Alun-alun Utara, Padurenan, Mustika Jaya, Kota Bekasi, Jawa Barat 17156