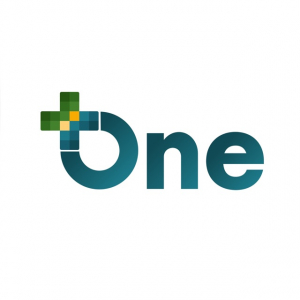 Job Description
Advising and assisting students in choosing a suitable education provider.
Providing assistance in all aspects?—including but not limited to?—visa requirements, destination, study and social life, transport, and accommodations of the students.
Planning, organising, and implementing student visa processing.
Involved in the company's field activities.
Doing any other ad-hoc duties as per assigned.
Conducting any other activities as a part of 'after sales services' to maintain a positive relationship with current students & alumni.
Job Requirement
Under 25 years old
Min. Bachelor Degree in any field. Fresh graduates are welcome.
Must have good command in both verbal and written English
Communicative, outgoing personality
Can work well under pressure
Able to handle customer's complaints with a level/calm attitude.
Willing to learn and can work in a group setting.
High competence in tasks requiring technology and the internet.
Well organized and detail oriented.
Company Description
As a new start-up company, Plus one Education is a young and dynamic company with plans to expand to Southeast Asia and China in near future. We have strong connections with International students  in the Hospitality Industry. Furthermore, we also have strong links with Malaysia, Singapore, China and Hong Kong where we plan to have our office in 2 years' time. With our own experience as an international student in Australia, we are planning to have workshops and seminars with students and their parents to share our experiences and to work closely, not only with students, but also with their parents.
Principal Migration Agent
Danniel Lee
MARN 1687076
Please refer to the link below for more info about MARA code of conduct:
https://www.mara.gov.au/media/553229/Code_of_Conduct_April_2017.pdf
Company Overview
Industry Education / course/ Training
Address APL Tower 7th Floor unit T9, Jl. Letjen S. Parman, Tj. Duren Sel. Kec, Grogol Petamburan, Kota Jakarta Barat 11470
Lowongan kerja sudah berakhir