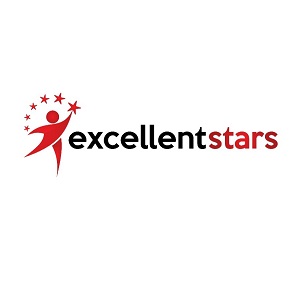 Login untuk melihat gaji
Fresh Graduates / Entry Level,Senior Staff,Supervisor / Superintendant / Coordinator,Manager / Assistant Manager,Senior Manager / General Manager / Vice Direc,Top Management ( Director / Managing Director,Executive Staff / Middle Staff
Job Description
Market profiling
Market approaching
Market Needs Digging
Quotation
Presentation, Negotiation, Dealing
Servicing After Sales
Job Requirement
We are developing people from sales role into management position. Through combination of an incredible training programs to enhance your soft skill such are self-confidence, self-motivation. Better communication skill & better selling idea. Closing servicing.
Giving you the best chance to achieve your career goal better than ever.
REQUIREMENTS
Adult 20-55 years old
Professional, housewife, employee, entrepreneur, fresh graduates are welcome to apply
Enthusiast & love to help people
Having good basic communication skill
Having networking is preferable
Hardwork
BENEFITS
1. Professional Financial Consultant
2. Professional Fee
3. Free travelling abroad for the highest
4. Flexible Time
5. Manageable working schedule, etc
Company Description
Excellent Stars is Financial Services Agency partnered with Prudential Life Assurance. Our branches distributed throughout Indonesia, that fully train & develop people in Consulting Aspect.
Company Overview
Industry Banking / Financial Services
Address Multivision Tower 5th Floor Jl. Kuningan Mulia Lot. 9B Setiabudi, Jakarta Selatan 12980
Tanggal berakhir : 27 January 2022
APPLY