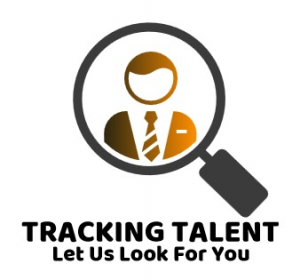 Login untuk melihat gaji
Fresh Graduates / Entry Level,Senior Staff,Executive Staff / Middle Staff
Job Description
Having a Very Good Knowledge in Concept in TCP/1P, Internet Application, Networking & Data Communication, Routing & Switching, and Security.
Knowledge of Network Security (Firewall, Network Intrusion Prevention, Vulnerability TestingAuthentication and Encryption.
Configure and Install Various Network Devices and Services (e.g., Routers, Switches, Firewall, Load Balancers, VPN, MPLS, VPLS, QnQ, Qos, SIP).
Monitor Performance and Ensure System Availability and Reliability.
Setup and Troubleshooting Network, Firewall, and Infrastucture.
Job Requirement
Applicants must possess a Bachelor's Degree:Computer Science, Information Technology. Engineering (Computer/Software) or Equivalent with minimum GPA of 3.00.
At least 5 Year(s) of working experience.
Having a Very Good Knowledge in IT Management, RnD, and Services.
Having a Very Good Knowledge in Networking (Enterprise Network and ProviderNetwor).
Company Description
Klient kami perusahaan Perusahaan telco sedang dibuka lowongan untuk posisi sbb:
Company Overview
Industry Recruitment Firm / Outsourcing / Headhunter
Address Jl Tebet utara Dalam no 34 jaksel 12820
Tanggal berakhir : 05 Maret 2020
APPLY